ACTIVATED ABSORVENTS
Active Carbon | Activated Alumina
Distribution
Sercalia is a distributor of products and services to industry since 1997.
Major Accounts
The best service with a reputable supplier for regular supplies
Quality
We guarantee the highest quality of our products.
Deliveries
Flexibility, speed and reliability of deliveries.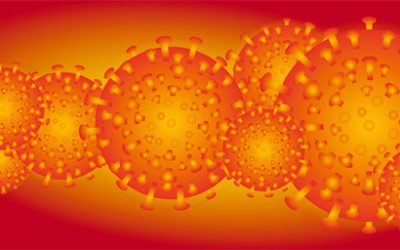 With reference to Coronavirus outbreak, we would like to reassure you that Sercalia has not suffered any impact on material procurement or production process. The supply of our products is therefore guaranteed at the moment, without any delay in deliveries.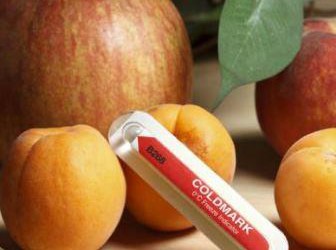 Active packaging is the new trend for food preservation. Through bags or with additives impregnated in the packaging it is possible to lengthen the useful life of the food in a natural way. Development of new technologies is allowing the introduction of active...
With Propadyn Humidity Stabilizer it is possible to maintain humidity inside enclosures at constant values. Ideal for the most demanding requirements of storage and transport of goods, as well as conservation of objects. The product allows to regulate the humidity in...