Sercalia Distribution
Sercalia is a distributor of products for industrial, Pharma and Food sector since 1997.
Quality
We guarantee the highest quality of our products. Flexibility, speed and reliability of deliveries.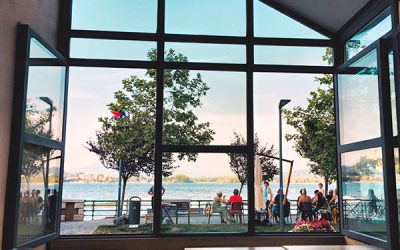 New water repellent nano protector product, anti-humidity solutions for glass surfaces and fabrics. Water repellent nano protectors are innovative products based on nano particles. Thanks to the hydrophobic effect, raindrops hardly touch the surface and they roll...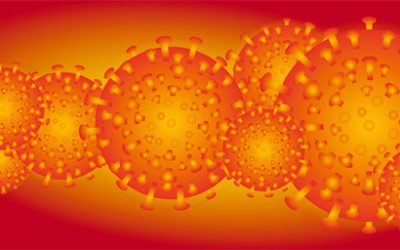 With reference to Coronavirus outbreak, we would like to reassure you that Sercalia has not suffered any impact on material procurement or production process. The supply of our products is therefore guaranteed at the moment, without any delay in deliveries.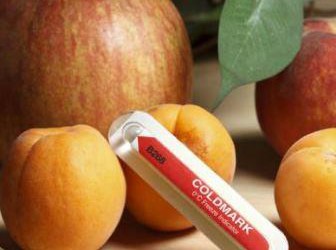 Active packaging is the new trend for food preservation. Through bags or with additives impregnated in the packaging it is possible to lengthen the useful life of the food in a natural way. Development of new technologies is allowing the introduction of active...