Sercalia Distributions
Sercalia distributions is a distributor of products for industrial, Pharma and Food sector since 1997.
Quality
We guarantee the highest quality of our products. Flexibility, speed and reliability of deliveries.
Sercalia distributions News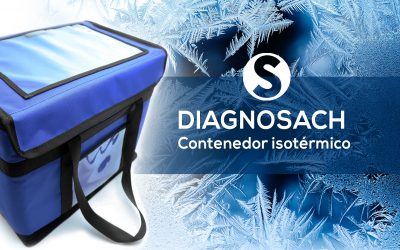 Diagnosach, the isothermal container for the temperature-controlled transport of biological and infectious samples. The Diagnosach isothermal container for biological samples is a lightweight and durable reusable isothermal bag. It combines the isothermal potential of...